I've had quite a few emails and comments asking how I get my loose, wavvy curls.
(see full blog post of look below
here
)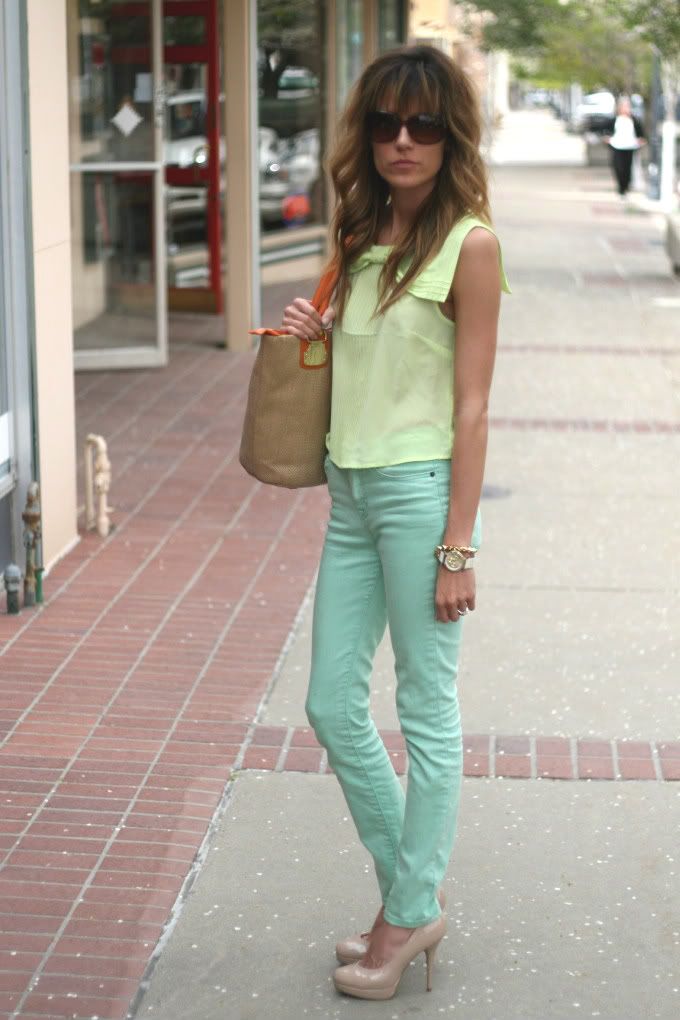 Below is a quick tutorial showing you how I curl my hair from start to finish.
(The video shows up kind of small on the blog, but if you double click on the video and it will take you to the larger screen on youtube :)
Keys when Curling your Hair:
*Curl with clean hair
*Curl away from your face
*Don't curl all the way to the end
(leave 3-6 inches of straight hair, depending on your hair length)
*Brush through your curls
Hope this helps ladies!
Happy Hair Doing!!